Événements
Love in Times of Climate Crisis
Lisa Moore reads from her novels and short stories and discusses the new wave of Newfoundland fiction and visual art from the 1970s, when the province went through what has been called a cultural renaissance, to present.
Newfoundland is an island, the most easterly point of North America and the first place of European settlement. Lisa will discuss the boom and bust economy of Newfoundland since the cod moratorium and the production of oil in the age of climate crisis and the effects of this economic cycle in her fiction.
She will speak about how landscape defines us, what it means to live on an island, how the intimate relations that occur in literature, the epiphanies and revelations between lovers, children and their parents, friends and strangers, can be shaped by the awe that occurs when confronting the sublime in nature, especially in the age of climate crisis.
Biography :
Lisa Moore is a professor at the Memorial University of Newfoundland where she teaches literature and creative writing. She is a successful writer and her books Alligator (2005), Caught (2013) and her collection of short stories Open (2002) were nominated for the Scotiabank Giller Prize. Her novel February (2009) was among the finalist for the Man Booker Prize (one of the most prestigeous British literary awards) and won the CBC Canada Reads competition in 2013. She also won the Writer's Trust Engel Findley Award in the fiction category and the Commonwealth Writers's Prize in the Canadian and Caribbean literature. She has written articles for big magazines such as Canadian Art, Walrus and Elle, as well as important daily magazines such as The Globe and Mail, The National Post and The Guardian.

Entrée libre sur inscription : https://www.weezevent.com/love...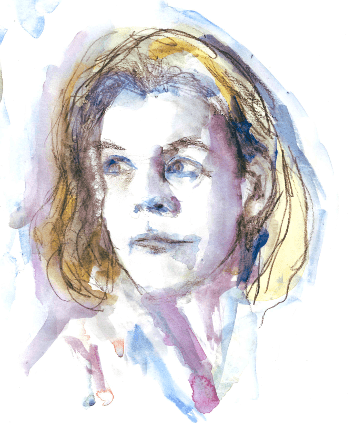 Lieu :
Maison de la Création et de l'Innovation
339 Avenue Centrale, 38400 Saint-Martin-d'Hères, France

Tarifs :
Gratuit - entrée libre sur réservation